We look forward to introducing you to our very special preschool
Playwam is a not-for-profit preschool for children aged 2 to 4 years old and has been part of the Teddington community for over 50 years. Our highly qualified and experienced staff create a relaxed, happy and inspirational environment. This ensures children grow in confidence and become independent, sociable and enthusiastic learners. 
We work closely with both the children and their families, building partnerships to support every child in achieving their full potential. Our aim is to give your child the best possible start by providing the highest quality care and early education. 
We would be delighted to show you our happy and friendly preschool. Please get in touch to book a visit.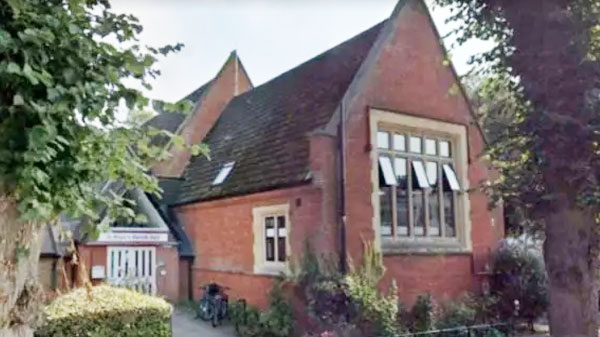 Our aim is to ensure each child develops to their full potential in stimulating surroundings in which they feel safe, secure and happy.

The Playwam morning is planned so that children have a variety of activities in which to participate and a range of toys to play with.

Our new term dates are now available. Please click the button below to view them and to add them to your calendar.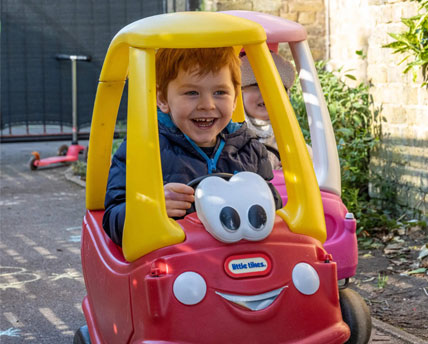 A WARM AND WELCOMING PRESCHOOL

AN INSPIRING ENVIRONMENT
Playwam is based in St Mary's Parish Hall, an historic, large and airy space which allows us to make the best use of our wide range of toys and resources. We have full access to the adjoining garden with a mud kitchen, planting patch and pirate ship. Udney Hall Gardens are next door, giving us additional opportunities for exploring, picnics and games.

A HIGH RATIO OF STAFF TO CHILDREN
We passionately believe that the highest quality of care and education can only be delivered with high ratios of experienced and dedicated staff. Our wonderful team include qualified teachers, an experienced Special Educational Needs Coordinator and a music teacher. Please see our staff page for more details.

STRONG PARENT PARTNERSHIPS
Parents are encouraged to be involved in both their child's learning experiences and in life at Playwam. Building strong relationships with our families is vital to ensuring children are settled and happy. Our active and sociable parent committee organise a variety of trips and activities for both children and adults resulting in a warm and welcoming Playwam community.
The best thing about Playwam is that we are always so welcome & wanted, it feels like a family. You never rush us out and the atmosphere is so calm & friendly. I honestly don't know how you could improve, it's perfect! I feel so fortunate that our children could come to Playwam.

Natalie & family


Thank you so very much for giving Niamh such a wonderful year full of fun, creativity and inspiration. She has loved every minute and we have so enjoyed watching her develop across the year. We couldn't have wished for a better pre-school setting.

Lelia & Christian


Thank you all so very much for the wonderful care and development you have given to Daisy this year. She has enjoyed her time with you hugely and we have been amazed at her development during the year.

Chris & Susie


As all mothers, I felt very anxious about relinquishing my first born into the hurly burly of playgroup! But you made it almost easy and over the past two years it's been like leaving him with family. You greet and treat all the children with such interest and enthusiasm.

Emma & Chris