Welcome to Playwam!
We look forward to introducing you to our very special preschool.
The aim of Playwam is to ensure each child develops to their full potential in stimulating surroundings in which they feel safe, secure and happy.
The Playwam morning is generally planned into four separate periods so that the children have a variety of activities in which to participate.
Our Aim
To provide a happy and secure environment in which children learn
and develop through playing with other children and learning with adults.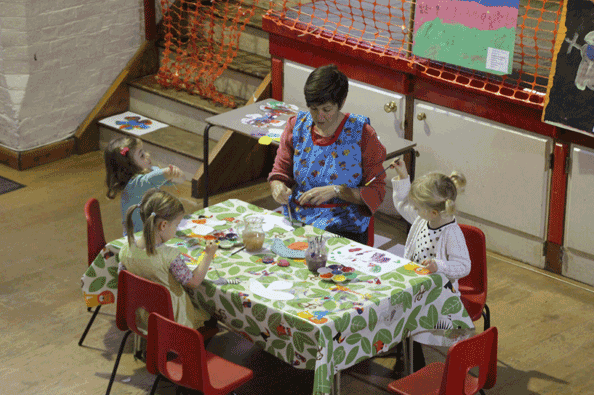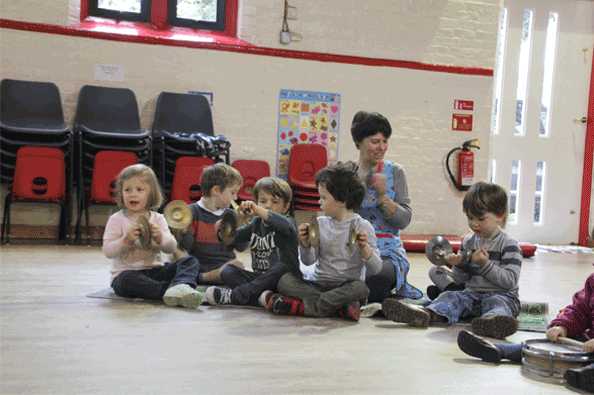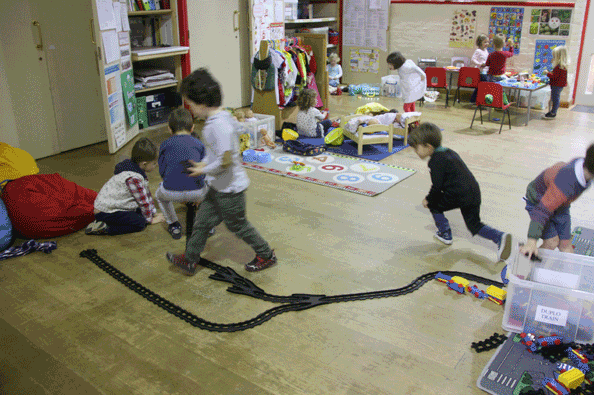 Staff at Playwam
Our Keypersons system gives each member of staff particular responsibilities for just a few children.
NVQ: Early Years Care & Education Level 3
BA (Hons) Education Level 6
NVQ Level 3 Childcare and Education
NNEB Diploma: Nursery, Nursing Level 3
NVQ Early Years Care & Education:
Level 3 SENCO
PGCE (Primary Education) QTS
Testimonials
From our happy parents & carers
The best thing about Playwam is that we are always so welcome & wanted, it feels like a family. You never rush us out and the atmosphere is so calm & friendly. I honestly don't know how you could improve, it's perfect! I feel so fortunate that our children could come to Playwam.
Thank you so very much for giving Niamh such a wonderful year full of fun, creativity and inspiration. She has loved every minute and we have so enjoyed watching her develop across the year. We couldn't have wished for a better pre-school setting. Playwam is unique and you ladies keep it this way!
Thank you all so very much for the wonderful care and development you have given to Daisy this year. She has enjoyed her time with you hugely and we have been amazed at her development during the year.
As all mothers, I felt very anxious about relinquishing my first born into the hurly burly of playgroup! But you made it almost easy and over the past two years it's been like leaving him with family. You greet and treat all the children with such interest and enthusiasm and with all the marvellous things you do, foster a real sense of wonder in the world around.